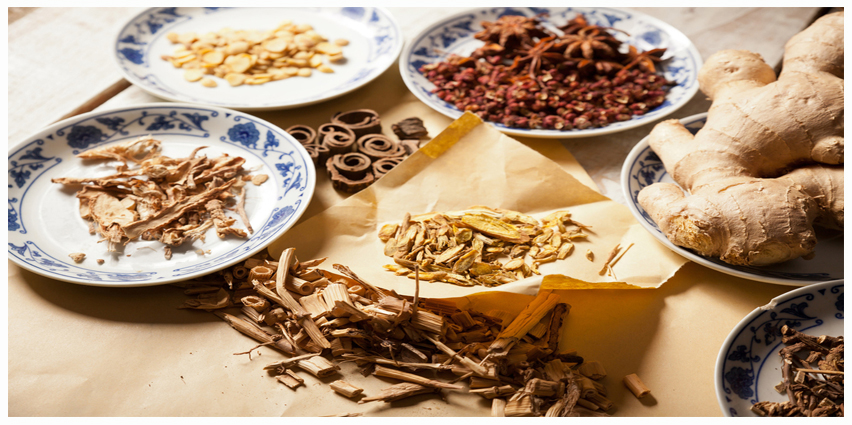 CHRONIC KIDNEY DISEASE TREATMENT MALAYSIA
Chronic Kidney Disease is when your kidneys are damaged with no chance of recovery and the level of damage will only get worse over time. There are five stages of CKD. Level 5 CKD refers to End Stage Renal Disease (ESRD), and it is also known as kidney failure.
The term Glomerular Filtration Rate (eGFR) estimate refers to a measure of renal function. Blood tests can be done to check a patient's creatinine level, where eGFR can be calculated. As CKD progresses, eGFR levels decrease and patients eventually need to undergo dialysis or organ transplantation to resume life.
SIGNS AND SYMPTOMS OF CKD
Early stage
- No obvious symptoms with possible bubbles / blood in the urine
Middle level
- Loss of appetite - Swelling - Easily tired
Final stage
- Breath smells of ammonia - Loss of appetite / diarrhea - Shortness of breath - Swelling - Nausea / vomiting - Unconscious - Anemia
If you are likely to be at risk for kidney disease, you are advised to make an appointment with your doctor to get a kidney screening. Also it can be treated with THE TOLE's acupuncture kidney disease and kidney disease herbal medicine. For the recovery time, it's all depend on how long and how severe the problem is.